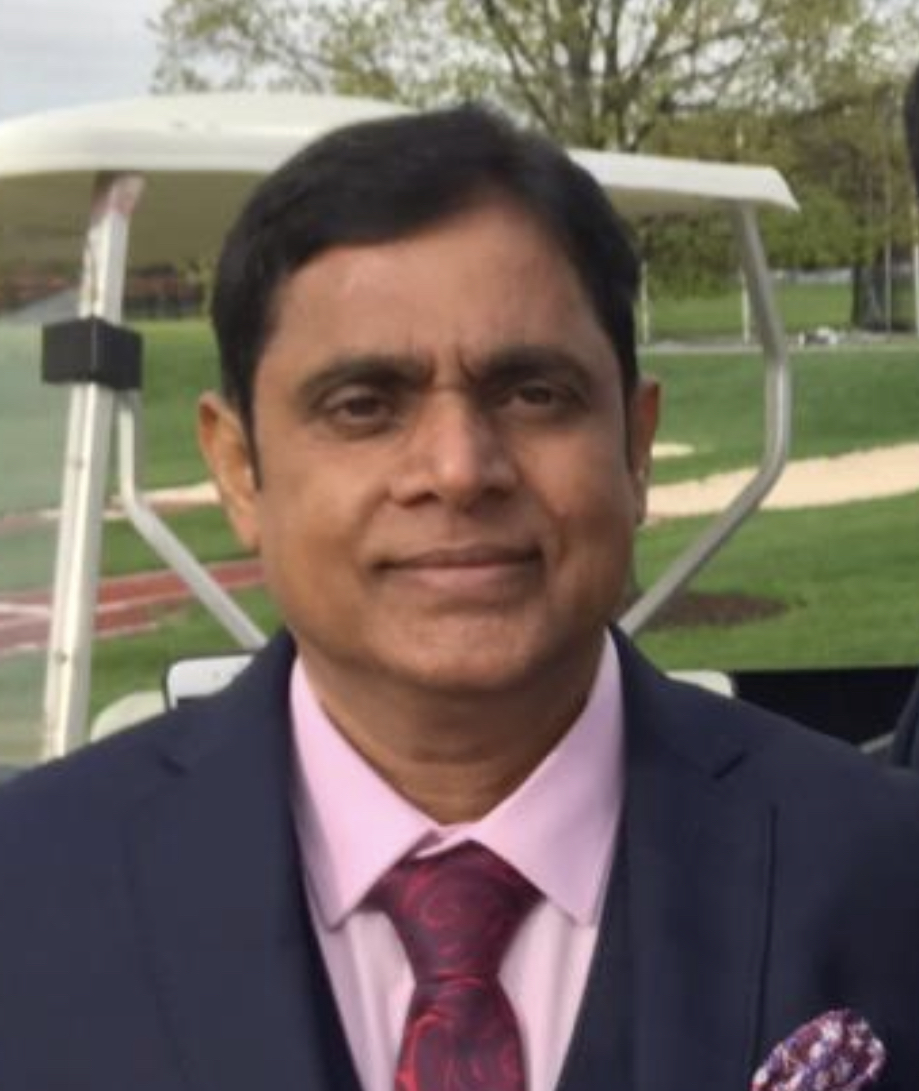 Vd. K. Rajeshwar Reddy
Dean
Podar Ayurved Medical College,
Worli, Mumbai.
Dean's Message :
This Institution established in 1941, today comprises of Ayurveda College, Ayurveda Hospital and the Institute of Contemporary Ayurved Research and Education in Ayurveda. The College runs regular University Courses for Graduate degree in Ayurveda (Bachelor of Ayurvedic Medicine & Surgery, B.A.M.S.), Postgraduate Courses in Ayurveda to award Doctor of Medicine/ Master of Surgery in Ayurveda i.e. M.D.(Ayu)/M.S.(Ayu) in respective specialization of Ayurvedic Medicine. Three Departments have been recognized by Maharashtra University of Health Sciences, Nashik (Maharashtra State) for carrying out research for Doctorate Degree(Ph.D Degree in Ayurveda).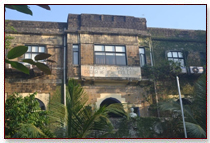 Podar Institution is a destination for patients of all diseaes seeking Ayurveda remedies from all over the globe. Equipped with 210 beds for in house treatment, the Out Patient Department attends to arround 400 patients daily. Special Panchkarma Center, which has gained an international repute. The Institution can boast of a good leadership and the expert faculty with experienced staff members.